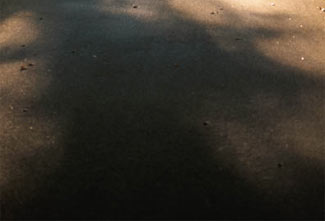 Adolescent Therapy

Adolescence is temporary ... but its hell getting through it

Being your teen's buddy doesn't get them to adulthood.

Adolescence can be a bumpy road - maybe it was for you -     maybe it is for your child.

A complete family view of the problem is accomplished with appropriate recommendations for the family unit as well as the child or adolescent.  Outpatient therapy and family sessions are available.  Clinical Hypnosis can be used during ongoing therapy.

You can deal with issues of personal happiness and personal growth. We can create a dialogue about present situations and future plans.

Registered Therapy Dog

I am possibly the only psychologist in the Pittsburgh area who uses a Registered Therapy Dog (Therapy Dogs International.)  Freida, my Miniature Schnauzer, is a valuable tool when working with children and with people who have a history of trauma.  Freida is able to provide unconditional positive regard for clients, their moods, feelings, and their situational anxieties.  She has assisted both young people and adults in confronting their fears and memories and makes each person feel welcome and loved.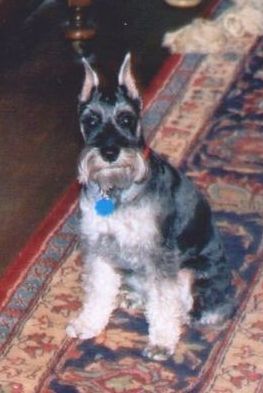 We crucify ourselves between two thieves … regret over yesterday, and fear of tomorrow.

"Happy families are all alike; every unhappy family is unhappy in its own way."

Anna Karenina (1873-1877)

Leo Tolstoy


Abuse

Abuse can affect virtually anyone from all walks of life, including men, women, children, and seniors. It can take the form of physical battery, emotional bullying, sexual abuse, neglect, or even self-inflicted harm.

Whatever your situation, you deserve to live without pain and fear. Whether you're the abused, the abuser, or a concerned friend or family member, it's important to know that there is help available. By learning about the different types of abuse and what you can do to stop or prevent it, you can make a huge difference in your own or someone else's life.

Trauma

The emotional aftermath of traumatic events can be every bit as devastating as any physical damage. Whether trauma stems from a personal tragedy, a natural disaster, or other overwhelming life experiences, it can shatter our sense of security, making us feel vulnerable, helpless, and even numb.

There is no right or wrong way to feel after traumatic events. But there are many strategies that can help you work through feelings of pain, fear, and grief and regain your emotional equilibrium. Whether the traumatic event happened years ago or yesterday, you can heal and move on.

Addictions

It takes courage and strength to face up to any type of addiction, whether it's alcohol, drugs, nicotine, gambling, the internet, or self-injury. But no matter how bad the addiction or how powerless you feel, there is hope and help available. Don't give up, even if you've tried and failed before. You don't have to wait until you hit rock bottom; you can make a change at any time.

Recovery is a process, and there's bound to be some bumps in the road. But you can overcome your addiction by learning how to cope in ways that are constructive rather than destructive to yourself and others.

http://www.helpguide.org/