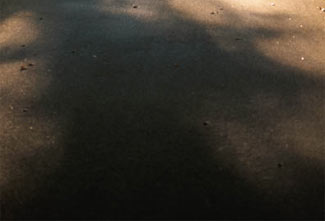 I am a seasoned psychologist with significant experience counseling clients on career, addictions and family issues, in addition to depression, anxiety and general mental health problems.  My clinical background coupled with an M.B.A. makes me effective at counseling on personal issues and professional development issues, including coaching executives on planning and managing change, and strategic decision-making.  In addition, I have extensive experience with substance abuse and use and its effect on personal and group dynamics within the family as well as within business networks and team management systems.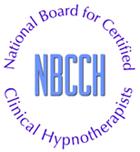 I accept the following insurance plans if they are your PRIMARY INSURANCE:

Highmark

UPMC Commercial

Community Care / Medical Assitance

I am not a Medicare Provider and cannot bill them for any services. 

If you wish to pay out-of-pocket for your treatment we can discuss the fee